GRACIAS POR ACOMPAÑARNOS EN
El comité organizador de EXPO RESTAURANTES
agradece su asistencia y participación en nuestra
reciente edición.
Descarga el Directorio de Expositores
DESCARGAR
EXPO RESTAURANTES
Is the space where all the solutions, products, and innovations are presented by the hand of national and foreign companies, we are the only event with a focus on the supply chain of the gastronomic industry in Mexico.
THE ONLY EVENT
Focus on the supply chain of the gastronomic
industry
In EXPO RESTAURANTES
you will find the best brands, services, and products in:
Cleaning and sanitation products
Kitchen Tools & Accessories
Alcoholic and non-alcoholic beverages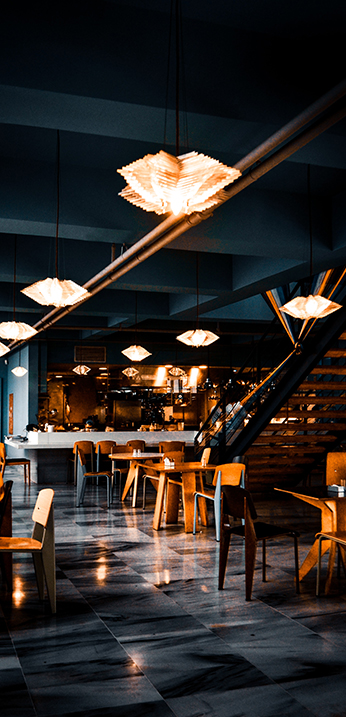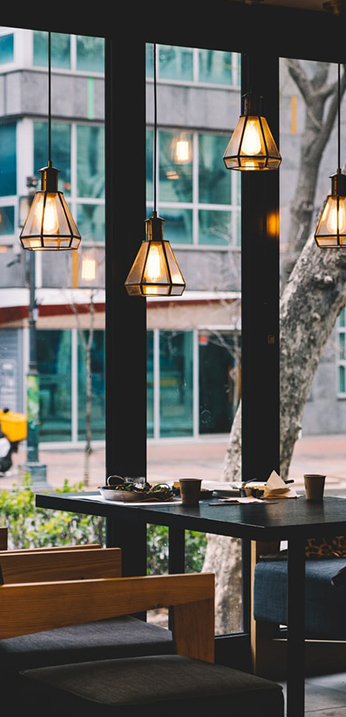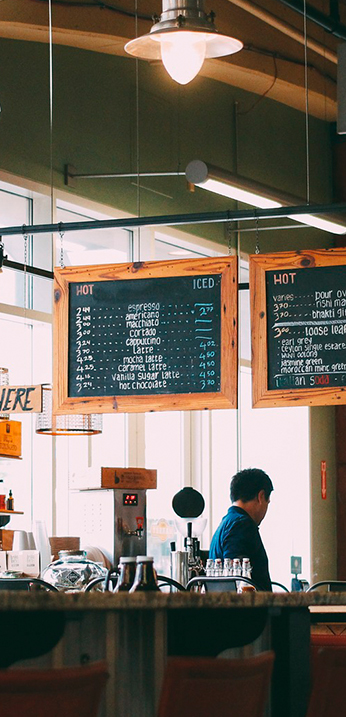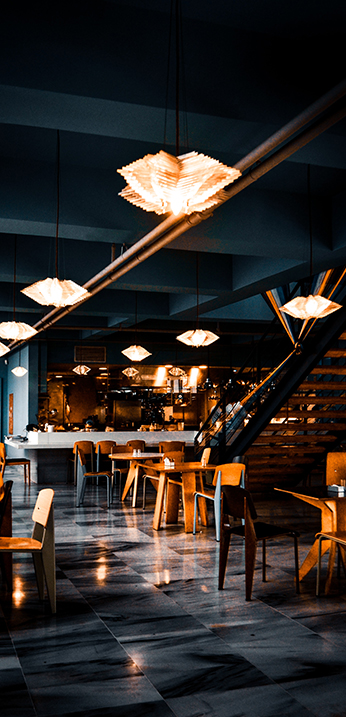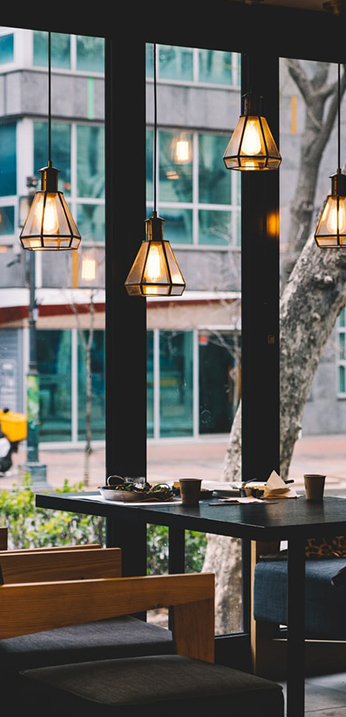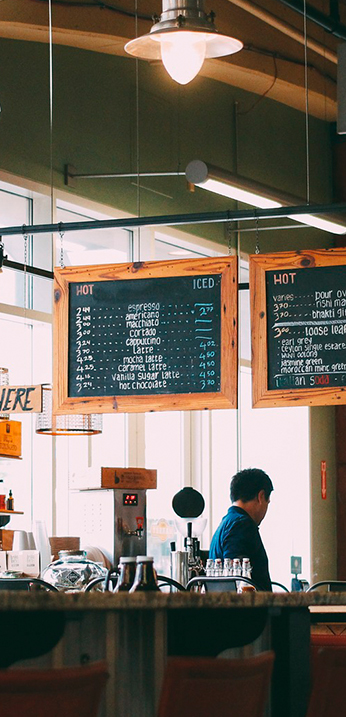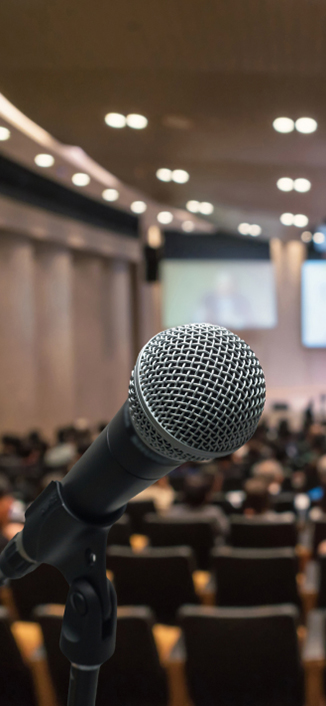 CONFERENCES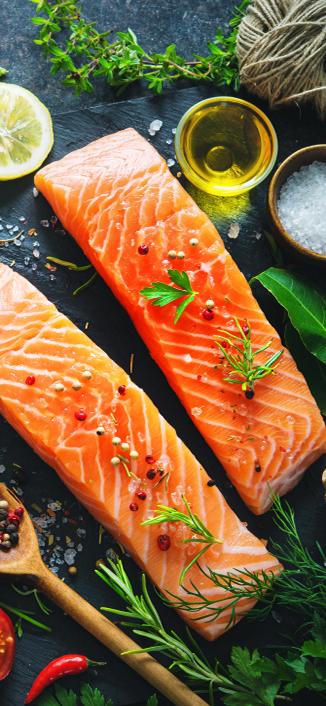 PESCAMAR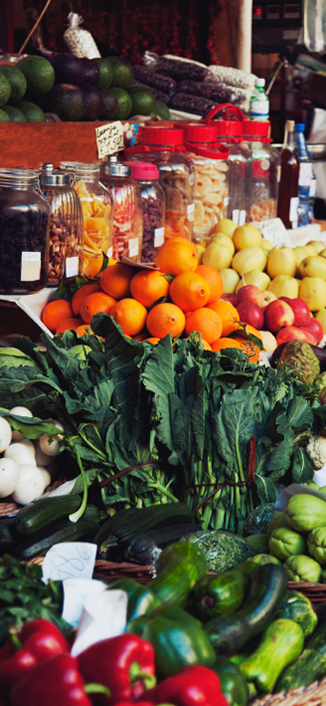 ORGANIC PRODUCTS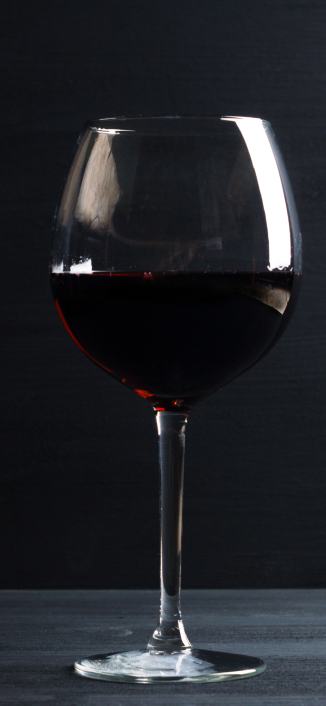 WINE TASTING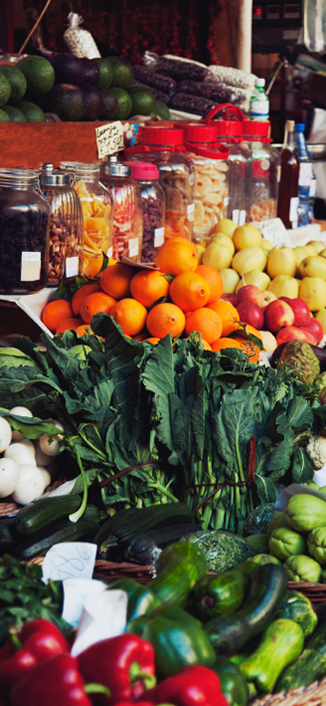 Learn about the various training and education topics for the gastronomic sector that EXPO RESTAURANTES prepares for you, where also prominent personalities from the industry will share their experiences and best practices.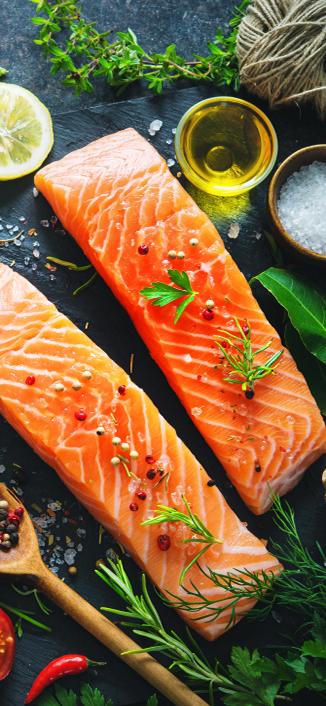 It is focused on the gastronomic sector of the entire country, with the mission of being the ideal space to promote the trade and consumption of fish and seafood, it has also established itself as the largest exhibition in Mexico.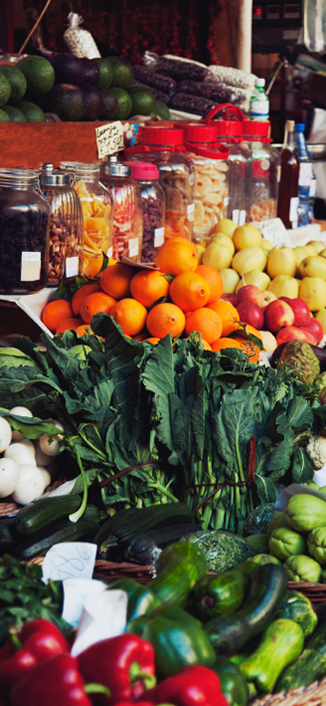 It seeks to expand the offer of different articles from producers and agribusinesses in the Mexican Republic, being a great opportunity for the growth of green and sustainable businesses.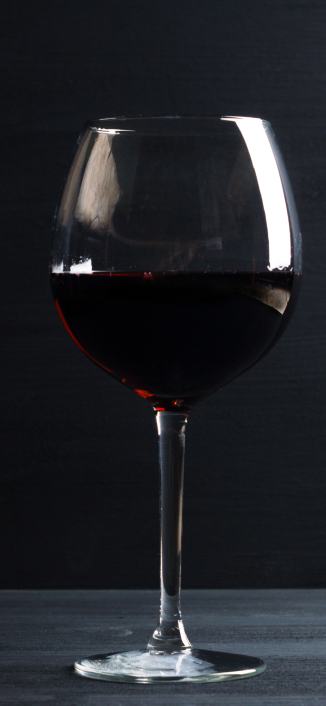 A space designed and directed by Sommeliers, so that wine, beer, and spirits companies find a forum where they can taste the palates of professionals and be an invitation to delight consumers.
Somos el evento que reúne a la proveeduría del sector gastronómico.