EXPO RESTAURANTES is the place where solutions, products and innovations are presented by national and foreign companies and the gather point where you will find what you are looking for to improve your business and reactivate the economy of the industry.
Cleaning and sanitation products
Alcoholic and non-alcoholic beverages
Kitchen Tools & Accessories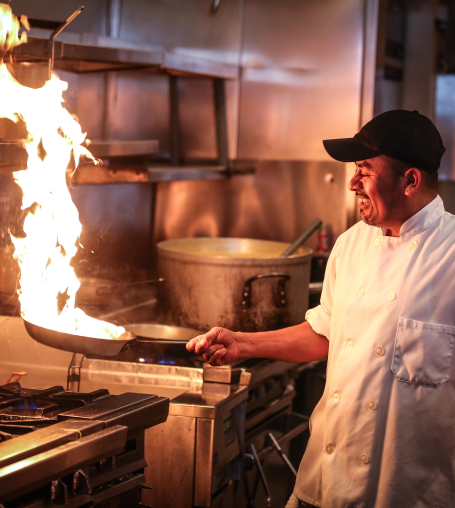 Experience finding what you need from the best companies from different sectors in the same place.
Connect with our community of more than 10,000 professionals from the industry.
Attend the CONFERENCE program where we will offer diverse training and education topics for the gastronomic sector, where great personalities from the industry will share their experiences and best advices.
Visit PESCAMAR, which has the mission of creating a space to promote the trade and consumption of fish and seafood in Mexico.
HOTELES
Conoce las tarifas especiales que tenemos para ti, solo menciona que vienes a EXPO RESTAURANTES Y ¡Listo!.
Reserva en línea o llama a los números que vienen a continuación.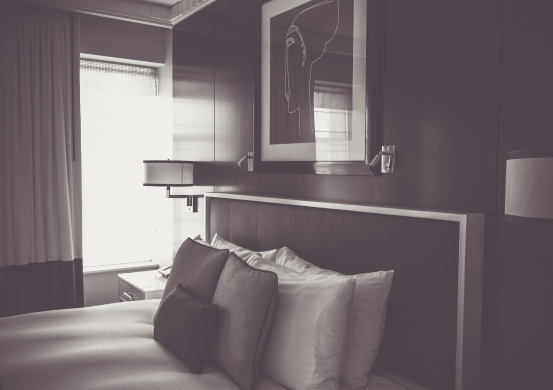 NUESTRO RECINTO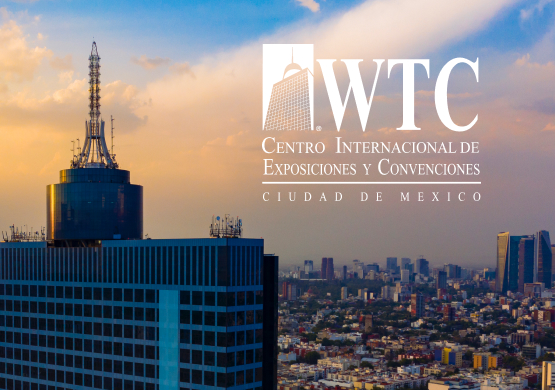 CIECWTC
Con más de 20 años de experiencia en la operación de exposiciones tipo trade-show o de consumo, congresos, convenciones, eventos empresariales y sociales.